We Provide Comprehensive Dental Services
We are genuinely committed to providing the highest quality comprehensive dental care for the entire family in a caring and compassionate manner. Our goal is the prevention of dental disease. We provide all aspects of dentistry for adults and children, including:
Dental Care For The Whole Family
Our practice is patient-centered. All treatment is designed to fulfill the individual needs of the patient. The first step is a thorough exam and radiographs, including a discussion with the patient about their expectations. A treatment plan is then developed and discussed, and patient input is essential.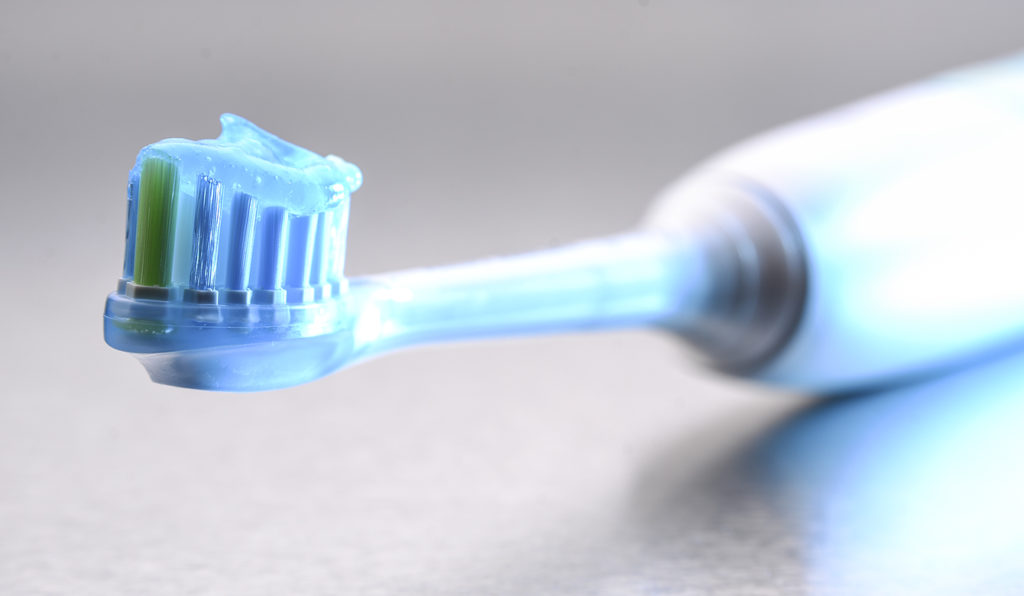 Patient Education Center
We value transparency and want to empower our patients with full understand of their dental health. Explore our education center to news, tips & best practices.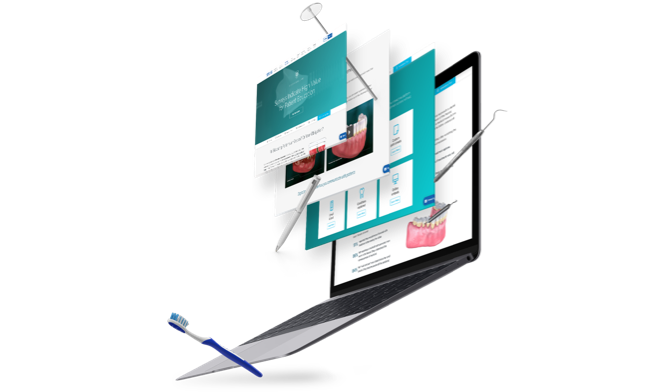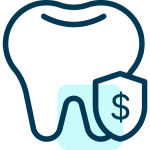 Financial Options
We value our patients & understand finances are not always easy. That's why we offer reasonable financing options to help you achieve a healthy smile.