Communication That Empowers Patients
View Animated, research-driven videos with the new Patient Education – resources that are proven to make complex clinical issues easy for anyone to understand.
The Patient Education Platform Enables You To:
Grasp and learn about your dental conditions and the potential consequences of inaction any time you want.

Effortlessly stream engaging, unobtrusive video content.
Learn about topics to discuss with your dentist about your dental health today.
Select from a library of more than 160 videos created by the industry leader in dental educational content
View treatment recommendations in an instant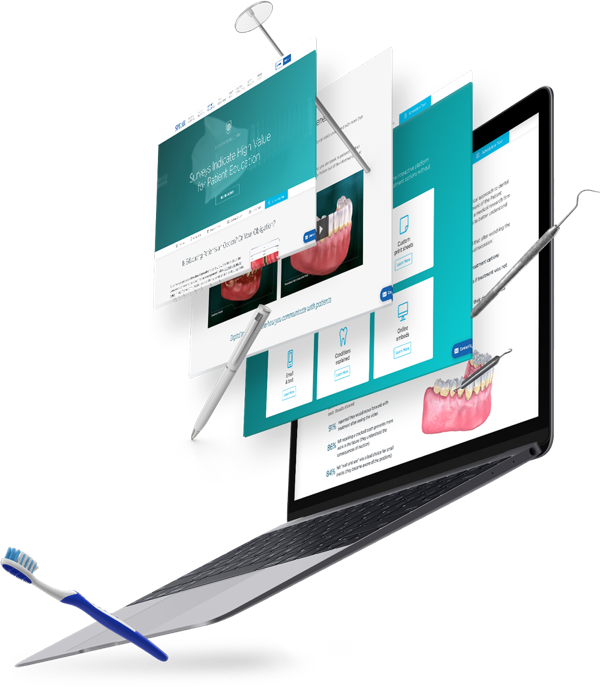 Have questions about CoMo Dental?