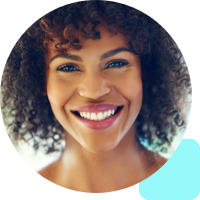 "I can't say enough good things about Drs. Whitsitt and Scott. They are both incredibly thorough and show obvious passion for their profession as well as patient care. As a bonus, the receptionist and staff are extremely friendly as well. After being told at another dentist (who I had not been happy with) that I had four cavities, I decided it was time to switch. Turns out I had no cavities, trust both of these doctors implicitly and will never look back! Highly recommend to anyone and Columbia is lucky to have them."
- TARA P.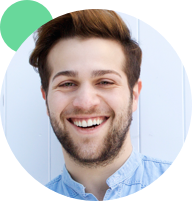 "If you want the best dental care with the most compassionate dentist and staff, look no further."
- GARY S.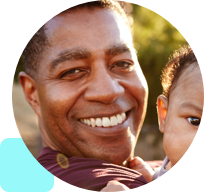 "Dr. Kevan Whitsitt has been my dentist for over 30 years. I have always considered it a stroke of good fortune to have wondered into the office of a young dentist many years ago and found my dentist for life. A true professional, he adds his own personal touch to each visit with a bit of Iowa humor. I always look forward to seeing him."
- GERALD C.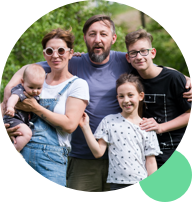 "Our family has been patients of Dr. Todd Scott since 2007. We couldn't be more satisfied with their services. The staff are always very friendly and welcoming. They work with us to minimize out of pocket expenses. Dr. Scott provided an honest second opinion revealing our son really did not need braces, saving us thousands of dollars. The hygienists are kind and caring, repeatedly checking to make sure we are comfortable throughout the entire visit. When our daughter expressed interest in the dentistry profession, Dr. Scott shared insights regarding the education and career path, and has allowed her to shadow in the office several times. The staff's dedication and professionalism are surpassed only by their personalized attention. We highly recommend Dr. Scott and his amazing team."
- RACHEL B.